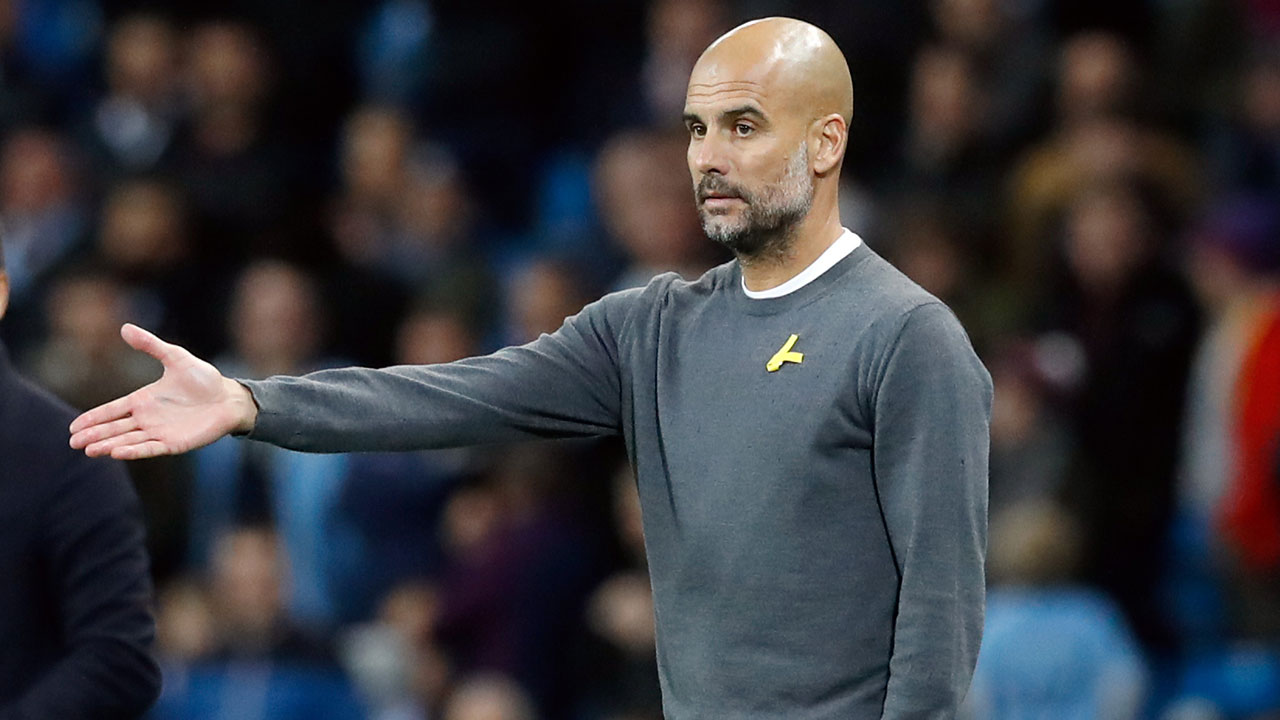 Pep Guardiola has been named the League Managers Association manager of the year.
City cruised to the Premier League title in style with a record 100 points, scoring 106 goals and dropping just 14 points all season.
Pep's side also won the League Cup, beating Arsenal 3-0 in the final at Wembley.