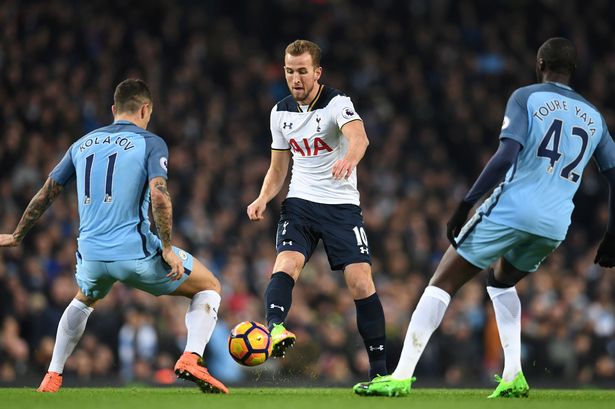 Harry Kane believes that Manchester City are still the strongest team in the Premier League.
"It will take a very good season but we've been up there for the last few years now," he told Sky Sports when asked about Tottenham's chances this term.

"City had an amazing year last year but the Premier League is tough and it doesn't always happen like that to go year on year so we've just got to focus on ourselves and see what we can do."